Services
Europe: CE Marking
The regulatory environment of medical devices is changing.
On the 25th of May 2017, two (2) new regulations on medical devices were approved and came into force. These regulations changed the requirements applying to medical devices in Europe and the approach to CE-marking. These new regulations will apply to all medical devices in 2020 and to all in vitro diagnostic medical devices in 2022.
The proposal of BioTop Medical is to develop for its clients, a tailored regulatory strategy which should lead to product regulatory compliance and CE marking of the device. The strategy may involve for example, the assessment of the company quality system, the assessment of product classification, identification of applicable general safety and performance requirements, selection of the applicable standards, evaluation of the product design documentation and the selection of the Notified Body. BioTop Medical will also prepare the device Technical Documentation.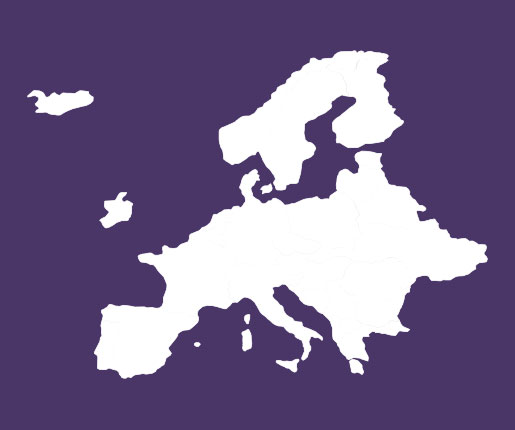 One of the critical aspects of the whole process is good communication. BioTop Medical has a significant experience in communication with the parties involved in the development and production of medical devices as well as with the Notified Body auditors. Clear, simple and precise wording is used to ensure that the necessary details are shared in a practical and appropriate fashion preventing unwanted delays on the critical path to certification.