Technical Documentation
In Vitro Diagnostic Medical Devices Regulation (IVDR)
The European regulation on in vitro diagnostic medical devices, Regulation EU 2017/746 'IVDR', came into effect in May 2017. This regulation repealed Directive 98/79/EC 'IVDD' with a five-year transition period to achieve compliance and has been in force since May 2022. Full compliance with the regulation is obligatory for manufacturers who wish to place their products in the European market.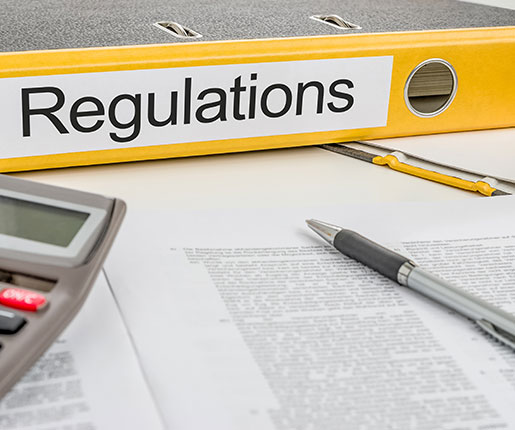 Manufacturers are required to create a technical documentation composed of highly detailed product information. This documentation must be prepared in compliance with the regulation and applicable standards and other relevant guidance documents. Additionally, these files must be maintained and updated on a regular basis.
Due to the complexity of the task and the extensive amount of documents that needs to be prepared, compiling the technical documentation can be overwhelming. BioTop Medical can take over this responsibility for you.