Technical Documentation
Performance evaluation
The IVDR (REGULATION (EU) 2017/746) requires that manufacturers plan, execute and document a Performance Evaluation as part of the device technical documentation.  The purpose: to demonstrate the device performance and safety for the manufacturer's intended use.
Performance evaluation is defined as: "an assessment and analysis of data to establish or verify the scientific validity, the analytical and, where applicable, the clinical performance of a device."
This performance evaluation must first be planned via the performance evaluation plan (PEP) which will describe the methods used to demonstrate the compliance.
The three essential elements of the performance evaluation are:
Scientific validity, defined as: "The association of an analyte with a clinical condition or a physiological state."
Analytical performance, defined as: "The ability of a device to correctly detect or measure a particular analyte."
Clinical performance, defined as: "The ability of a device to yield results that are correlated with a particular clinical condition or a physiological or pathological process or state in accordance with the target population and intended user."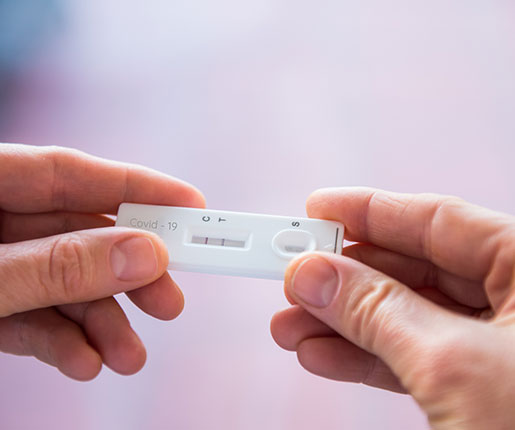 In the performance evaluation report (PER) it must be demonstrated that there is sufficient clinical evidence to support the intended use for the device in a clinical setting.
The clinical evidence shall scientifically demonstrate that the intended clinical benefit or benefits and safety will be achieved according to the state-of-the-art in the field.
The performance evaluation documentation (PEP & PER) must be updated with information from the Post-Market Performance Follow-up (PMPF) and must be maintained throughout the entire life cycle of the device.
A guidance document on the performance evaluation was published by the MDCG titled: "MDCG 2022-2 Guidance on general principles of clinical evidence for In Vitro Diagnostic medical devices (IVDs)"