Services
Biological Evaluation Report
Medical devices must be designed and manufactured, ensuring compatibility between the device materials or substances which come in contact with the body and the body tissues, taking into account the type, the duration and the frequency of the contact.
When seeking CE marking for a medical device that is intended to contact the body, directly or indirectly, the legal manufacturer must demonstrate that the device is biocompatible, for the specific application. The Biological Evaluation Report is the document required to demonstrate the device biocompatibility, regardless of its classification.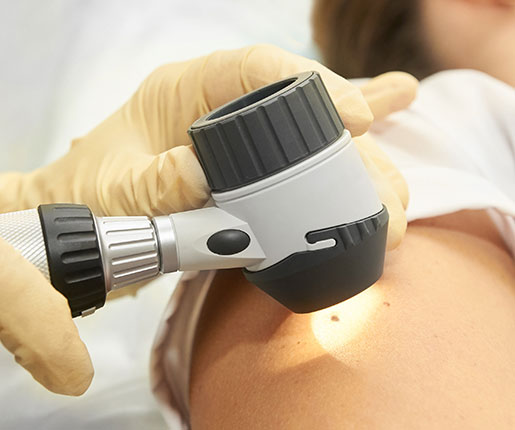 Part I of the standard EU ISO 10993 provides a framework, a systematic approach to plan a biological evaluation (evaluation and testing) within a risk management process. Concisely, the systematic biological evaluation of medical devices involves the determination of the nature of body contact, the precise identification of the materials used in the device and the materials used during the manufacturing of the device, an assessment of the impact of the manufacturing process on the device biological safety characteristics, the evaluation of the existing clinically relevant (biocompatibility) data of these materials and as deemed necessary, if the data is non-existent or insufficient, the biocompatibility testing of the device. In certain cases, it may be possible to use data related to equivalent devices already on the market to establish a device biocompatibility if the equivalence has been demonstrated via chemical characterisation (see EU ISO 10993-18).
Following the standard (EU ISO 10993-1) BioTop Medical supports the legal manufacturer of the device with the planning of the device biological safety assessment and the writing of an objective and compliant report.