Services
Clinical evaluation
The Clinical Evaluation Report (CER) is compulsory for the CE – marking of every medical device, regardless of the product classification. The clinical evaluation is the assessment and analysis of clinical data sets pertaining to a medical device to demonstrate:
the clinical performance and safety of the device;
that the device technology is state-of-the-art;
that the device benefits outweigh the device risks and finally
that the device (design) complies with the General Safety and Performance Requirements of the MDR.
Contrary to the MDD, the MDR states the requirements for the clinical evaluation under Article 61 and Annex XIV of the regulations.
Clinical data can be obtained from one or more sources and it shall be assessed according to a defined and sound methodology, based on the EU guidance: MEDDEV 2.7/1 revision 4, from 2016.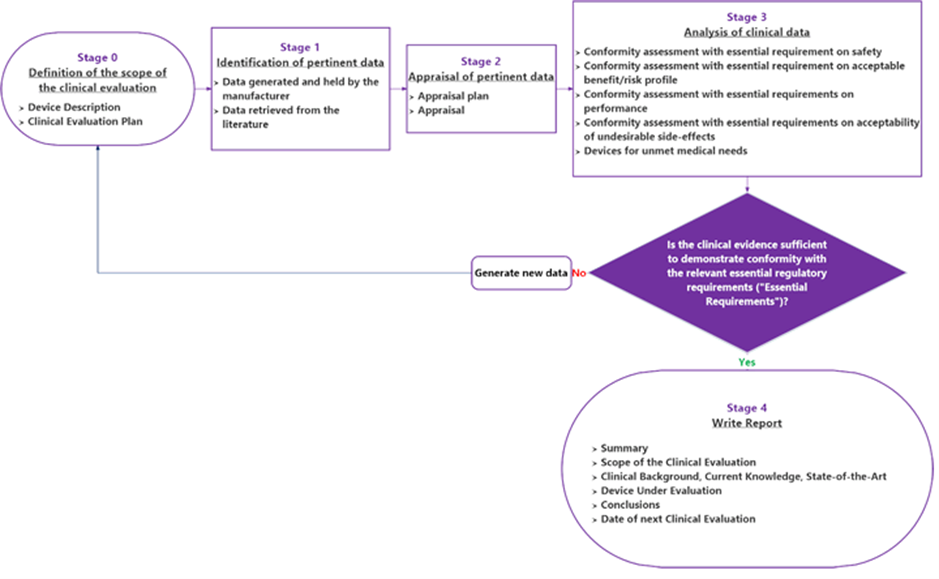 The literature search is a mandatory source of clinical data. The results of the systematic search of the literature published about the device in question or equivalent devices as well as publications regarding alternative technologies are processed according to a predetermined method, also based on the guidance provided by MEDDEV 2.7/1. The method and the results of the assessment are respectively described and reported in the Clinical Evaluation Report (CER).
To achieve regulatory compliance, the clinical evaluation must be systematic, thorough and unbiased with the objective of demonstrating the validity of the clinical evidence on the safety and performance of the device. This task requires an expertise that is often not available at companies marketing medical devices. The research and scientific background of the team at BioTop Medical enabled us to develop the required competence for:
searching and processing clinical literature;
performing the clinical evaluation of medical devices based on literature and other clinical data sets (e.g. Clinical Trials, Post-Market Surveillance Reports);
writing the Literature Search Report and the Clinical Evaluation Report.