We are BioTop Medical
A tailored approach to regulatory compliance for medical devices
Quality Management System
About BioTop Medical
Since 1997, BioTop Medical provides services related to quality management system and regulatory affairs to medical device companies, thus supporting them bringing their products to the European and North American markets.
Our objective is to establish customised strategies to achieve and maintain regulatory compliance in a flexible, efficient and effective manner.
We support our clients with the development and implementation of tailored processes required to bring their products to the market, and by providing them with hands-on management of Regulatory Affairs and Quality Assurance activities.
BioTop Medical builds long-term relationships with its clients ensuring in depth product and process knowledge.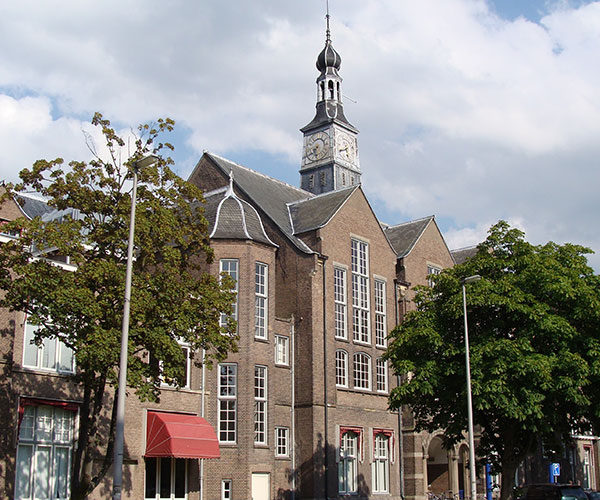 We are located in the historic Poortgebouw in Leiden.