Services
Quality System Requirements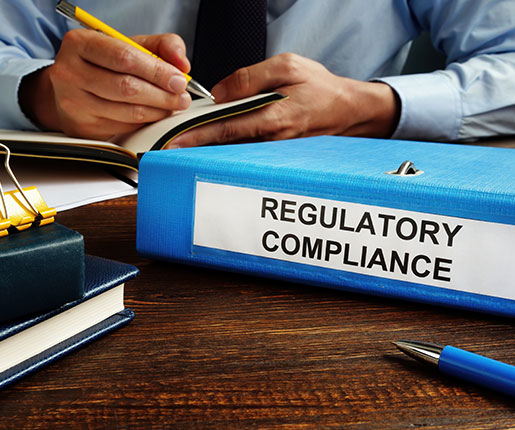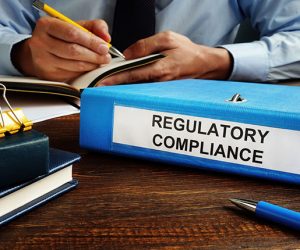 The 2016 version of EU ISO 13485 is the latest revision of this international standard, applied by many medical device companies in the EU and other countries. The standard describes requirements that can be used by an organisation involved in one or more stages of life-cycle of a medical device, including design and development, production, storage and distribution, servicing and final decommissioning and disposal of medical devices, and design and development, or provision of associated activities (e.g. technical support). The requirements of this standard are in line with those of the (medical device) regulations in the countries who adopted the standard.
BioTop Medical assists its customers in setting-up, upgrading, improving and maintaining their Quality System by:
Providing the necessary information and guidance;
Developing and implementing the system on a project basis, including the necessary training of the personnel;
Hands-on (e.g. drafting, reviewing quality documents) assistance to the QA-Manager with setting-up or upgrading the quality system;
Acting as the QA-Manager on an interim basis;
Sharing its experience with the QA-Manager;
Auditing the system and providing feedback for improvement;
Coordinating the changes for improvement.