Medical Devices Regulation (MDR)
Technical Documentation
The European regulation on medical devices (Regulation EU 2017/745, 'MDR') applies since 26 May 2021, following a four-year transition period. Manufacturers must comply with the Regulation when placing new medical devices on the market. The MDR repeals Directive 93/42/EEC on medical devices and the Directive 90/385/EEC on active implantable medical devices.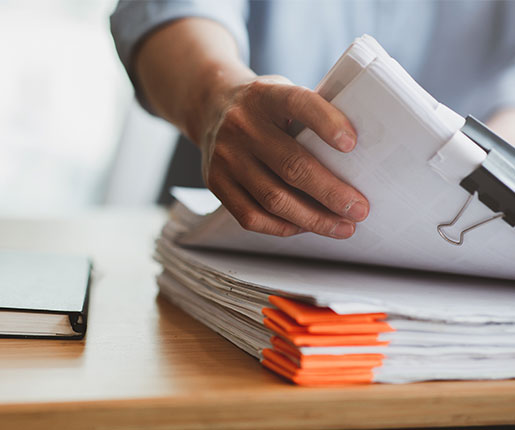 Manufacturers of devices other than custom-made devices shall draw up and keep up to date technical documentation for those devices. The technical documentation shall be such as to allow the conformity of the device with the requirements of the Regulation to be assessed. The technical documentation shall include the elements set out in Annexes II and III of the MDR.
Preparing the technical documentation including writing the underlying documents can be quite overwhelming.  BioTop Medical can help you with this task.